Get to know Nicklas, Support technician
Our company culture is characterised by a relaxed and friendly atmosphere, with a lot of humour and laughter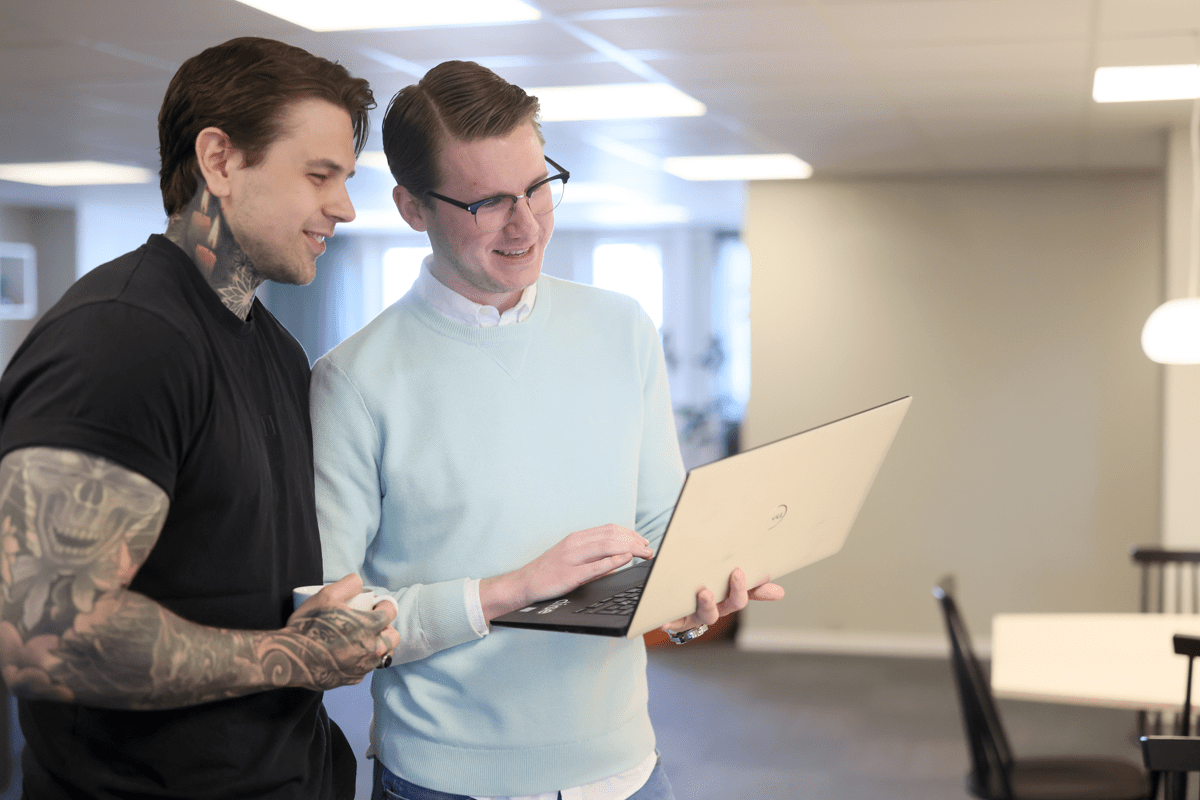 What is Dise to you?
Dise is a small yet highly ambitious company. It's exciting to witness our solutions being implemented in retail environments, knowing that our software is being used by thousands of people every day. Our customer base is diverse, ranging from globally recognised brands to local neighbourhood stores. Our team members' dedication and passion shine through as we deliver innovative solutions and exceptional service.
What motivates you in your work?
Helping our partners is a rewarding aspect of my working day. When a partner encounters challenges, we assist them in overcoming those obstacles and moving forward. Receiving positive feedback from partners after providing fast and effective support is truly gratifying. The sense of pride and accomplishment that comes from delivering high-quality work and exceeding client expectations serves as strong motivation.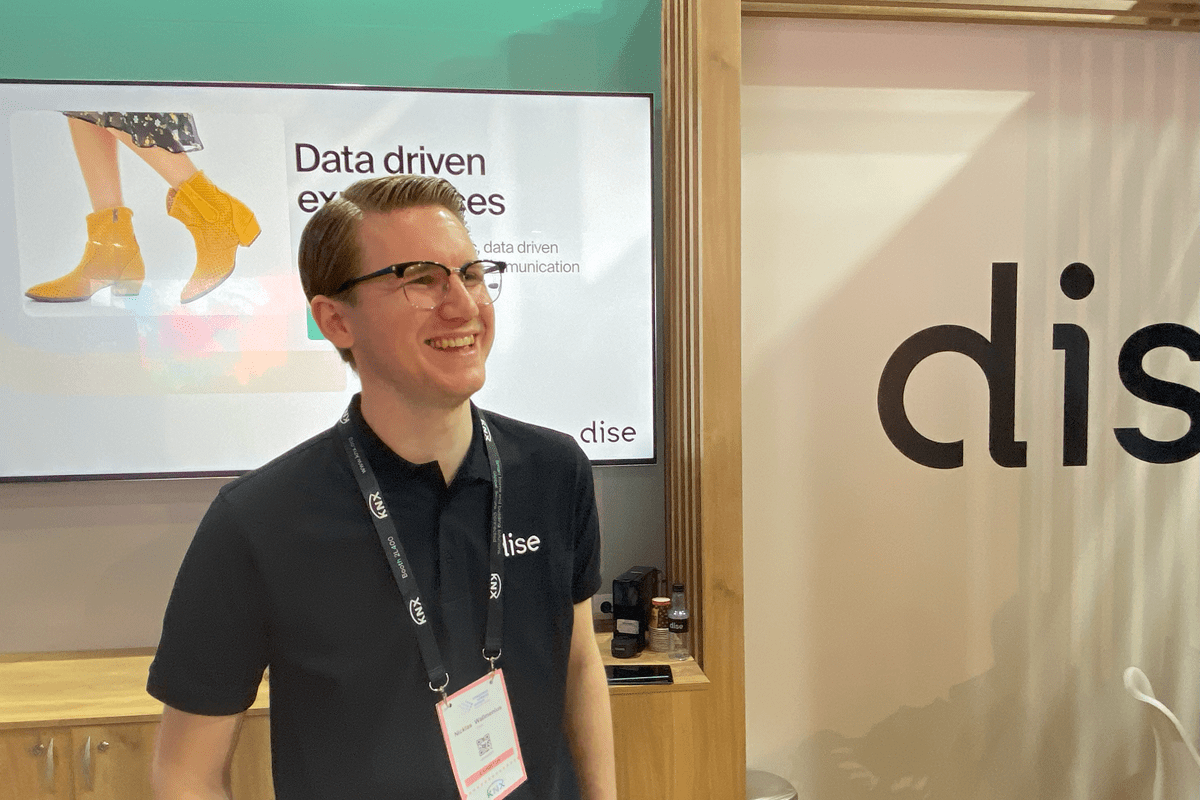 What advice would you give to your younger self?
Believe in yourself and your abilities. Embrace your individuality and trust your own voice. Be receptive to others and have the self-assurance to stand up for your own opinions.

What has been your biggest highlight since joining Dise?
One of the biggest highlights since joining Dise has been our participation in ISE in Barcelona. It was an incredible experience to be immersed in an environment filled with cutting-edge technology. Interacting with visitors at our booth and witnessing the attractiveness of our company was truly rewarding.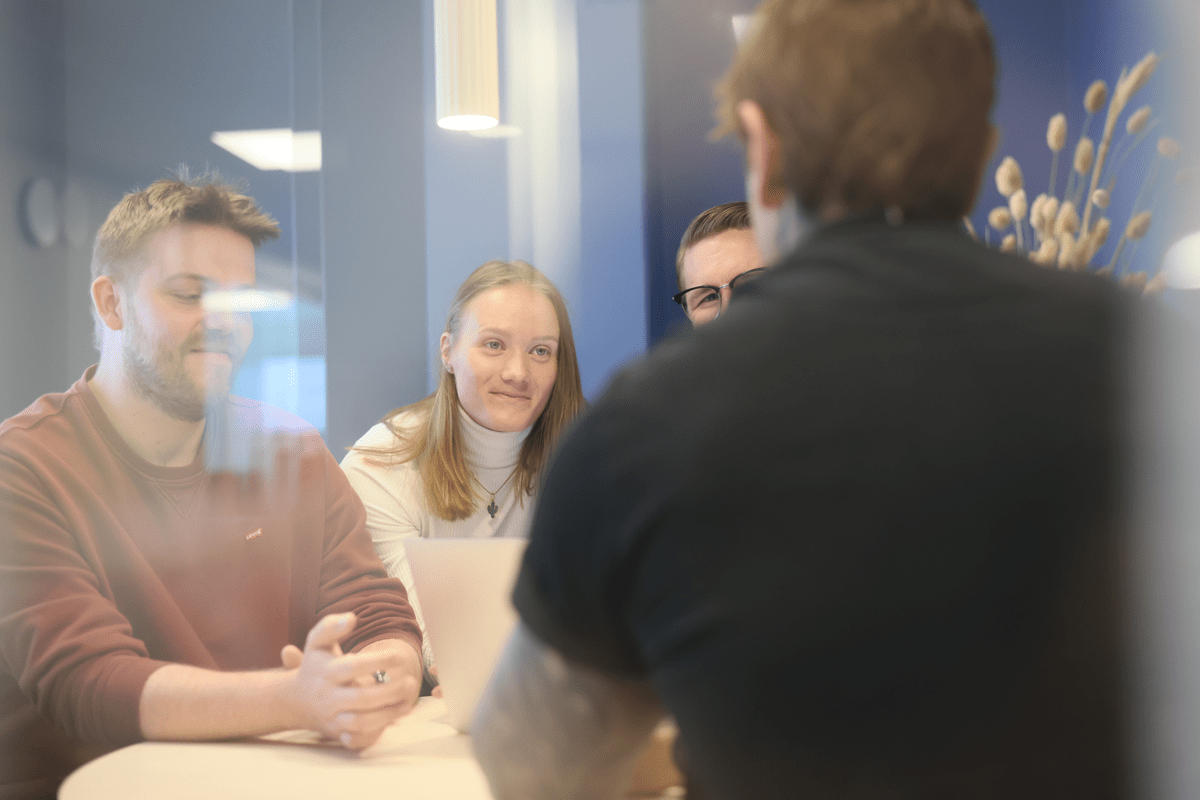 What does the company culture look like?

Our company culture is characterised by a relaxed and friendly atmosphere, with a lot of humour and laughter. We embrace open communication and encourage individuals to freely express their thoughts and opinions. We can shape our workday by setting our own priorities. Diversity is a core value, ensuring that everyone feels valued and included.

Dare to challenge - How do you live our core value?

I live our core value by approaching my work with a customer-centric mindset. As many in the company work in development, my role is to put myself in the customer's shoes. I dare to test the system for various scenarios that could arise. I'm not afraid to identify potential issues in advance and take proactive measures to address them. By continuously working proactively, I strive to anticipate challenges and provide solutions before they become problems.